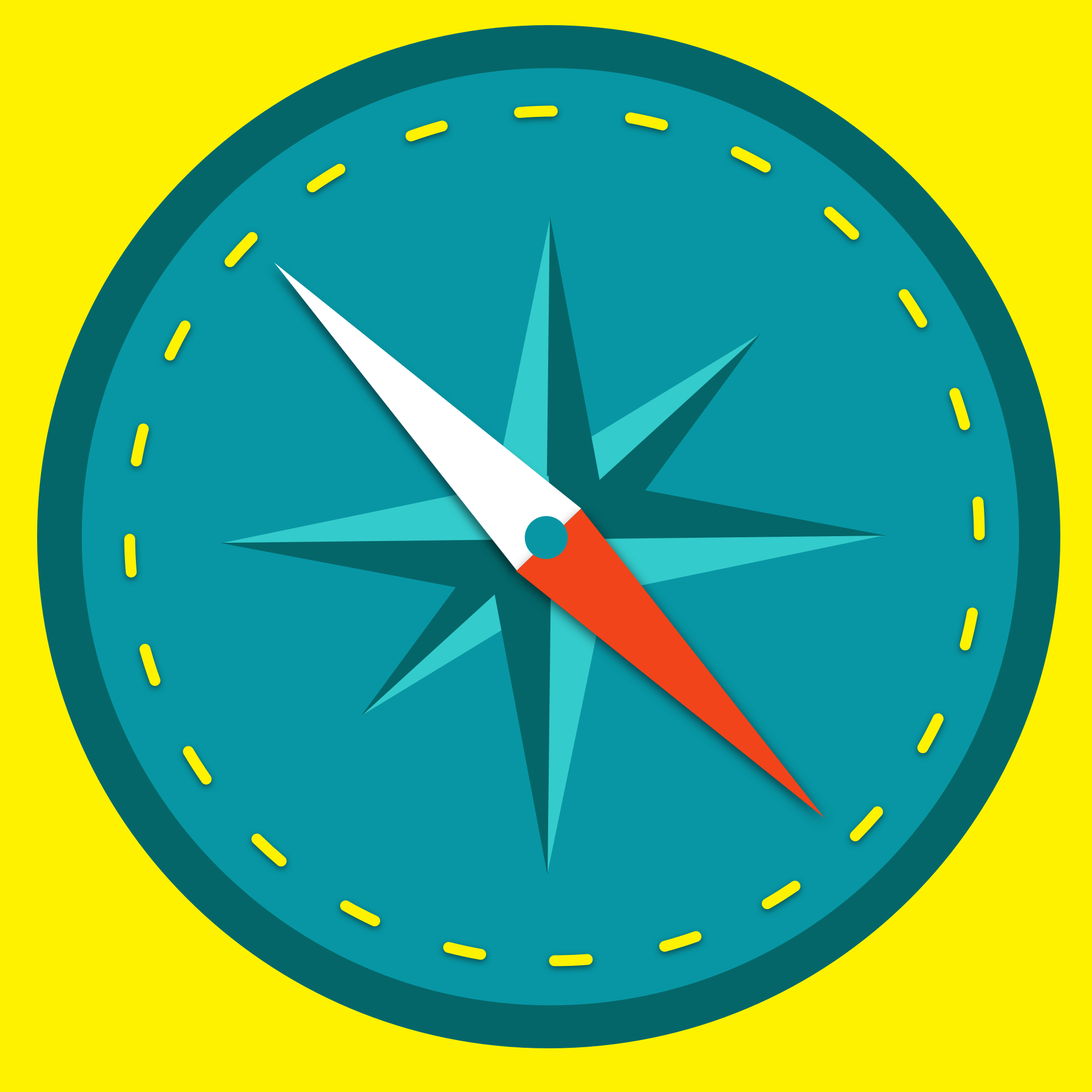 Compass
A non client concept project exploring the theme of tangible finance for the visually impaired.
Personal Finance Lab
PFL (Persobal Finance Lab) is an ustwo initiative that allowed the design teams from our various Fin-tech projects to have an away day and explore new ideas relating to personal finance. Off the back of the away day two groups of designers formed to carry on developing some of the ideas that came out of the workshop.
Making money Tangible
Once our grouped had formed we we're given a brief to work with. "Investigate how a device might be used to give a customer a greater tangible connection to their finances". After a brief research and reflection period we decided to focus the relationship between visual impairment and personal finance.
Research
We started interviewing as many people as we could, attended visual impairment tech conferences and volunteered for the RSLB.
Insights
Through this diverse range of contact with people and different degrees of impairment we gathered insights and built strong empathy. What became clear was that younger adults and teenagers we're far more likely to take up new things and embrace technology.
Ideation
Having identified problems and segments we set to work.
Prototype
We went from many ideas, to one.
Test
Over the course of the project we had built up a relationship with the RLSB, we were lucky enough to be able to test our prototype visually impaired teenagers and young adults.
Take aways
From a UX perspective the testing sessions gave us invaluable information about specific areas of the product. But as a group we found the more insightful learnings came from the wider context of the project and the people we had been working with.
Inclusive not exclusive - Accessibility shouldn't be an after thought. Your design can't be truly accessible if not thinking about accessibility from the start.

Build empathy, don't just tick boxes - Color contrast, check. Font size, check. Try gaining a little empathy, spending time with users is invaluable.
Subtlety goes a long way - Don't make disability obvious. Dignity and pride is a higher priority than convenience.
One size doesn't fit all - Disability has many variations. Consider ways of engaging different senses and providing feedback.
Don't make assumptions about a persons capabilities - Designing for the disabled shouldn't mean limiting functional complexity.
Next Steps
Although our concept was never fully realised the project was a foundation for a long lasting relationship between ustwo and the RLSB. Future collaborations tackled the problem of navigating in the London underground for the visually impaired. From this Wayfindr was born and continues to innovate in this space with the open standard for audio based wayfinding.